*NSYNC kicked some Party Posse ass during their guest appearance on "The Simpsons!" Check out these cool shots of the guys showing off their moves (word!), giving Bart and his buds advice (old school!), and, wait, JC's joining the Navy???
Thanks so much to Mel at
*NSYNC - Then and Now
for the screen caps!!!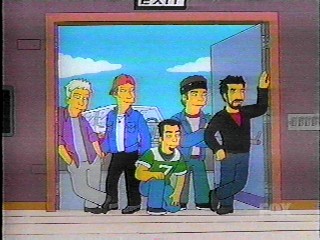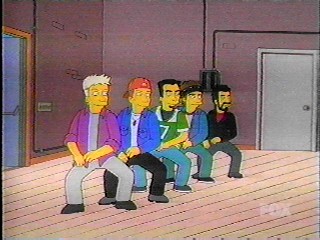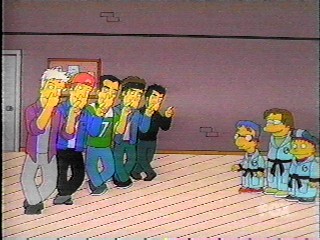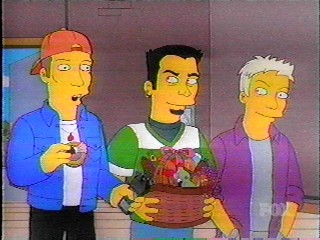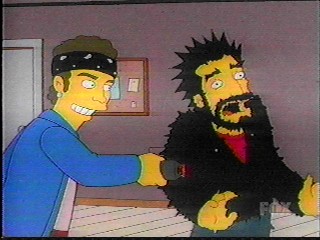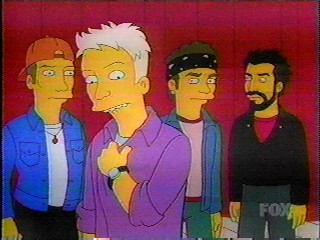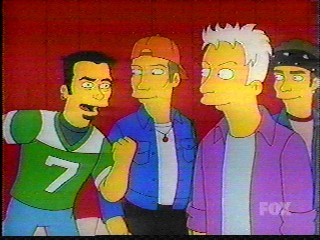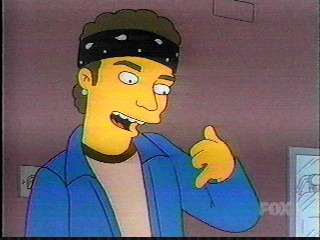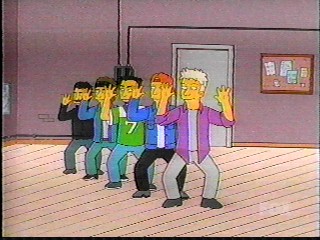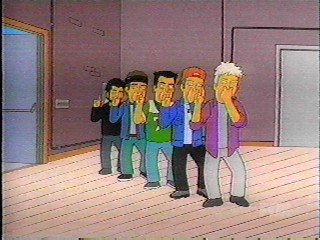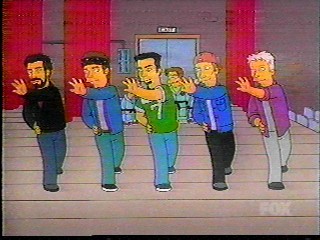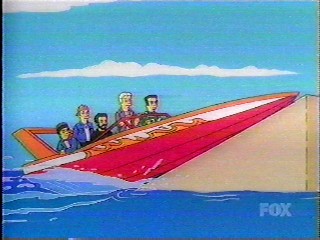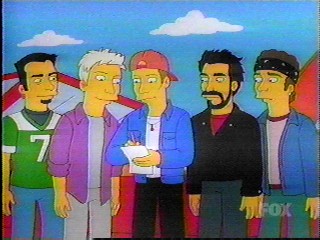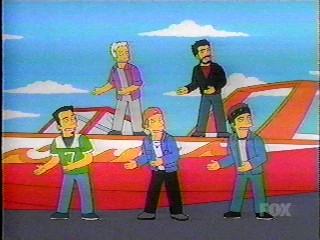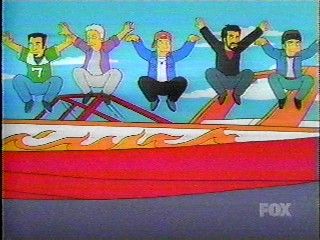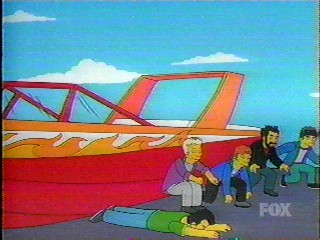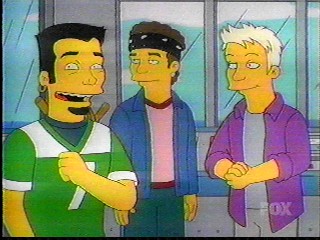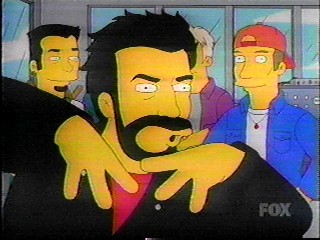 *Past "Tribute" sections*